Founded by a biologist and a chemist, Square Root is soda made exactly right. Not nearly right or about right. EXACTLY RIGHT.
Grown-up flavours that aren't sickly sweet. Made from fruit to bottle by us, the Soda Jerks, so you can sup them again and again!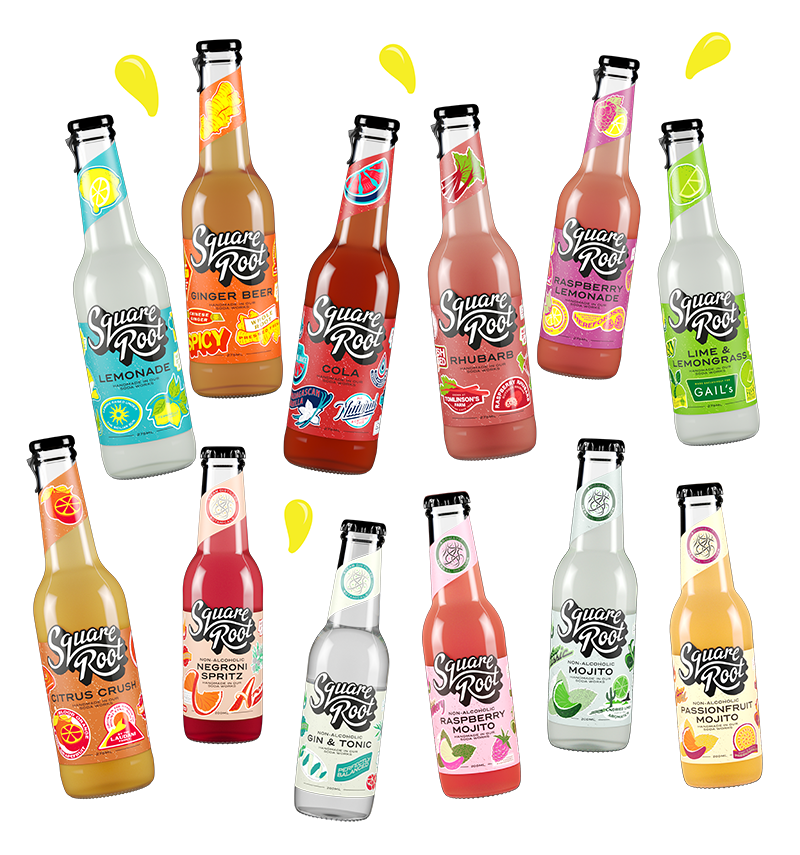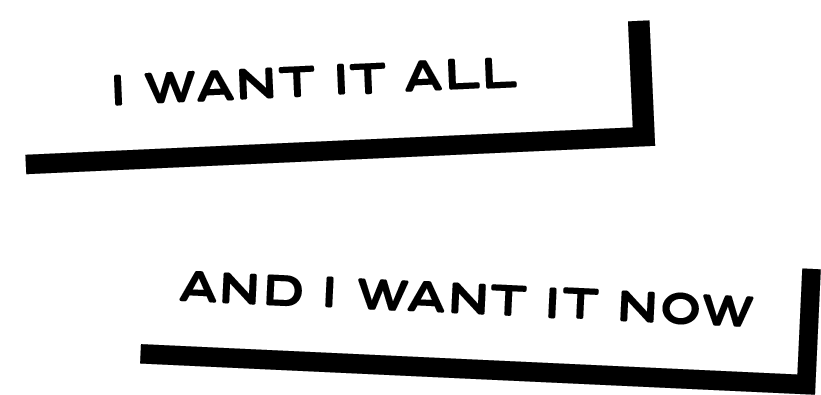 ONE OF EACH SODA
DELIVERED TO
YOUR DOOR. SIMPLE.
Rhubarb Rhapsody!
Square Root rhubarb soda is delicious - and arrives so fast on my doorstep!

I got a mixed case, these sodas are so good you can taste all of the ingredients not just a tonne of sugar, will definitely be buying more.
So many delicious soda flavours and non-alcoholic alternatives. I ordered a mixed case to find my favourites and now I'm hooked!
This month Square Root turns 9! To celebrate, I'm Soda Boss Robyn, and here's nine things you never knew about...
How do we even come up with these ideas anyway? Well, actually, this one is pretty simple. The team at...