"with an apple, I will astonish paris" 🍎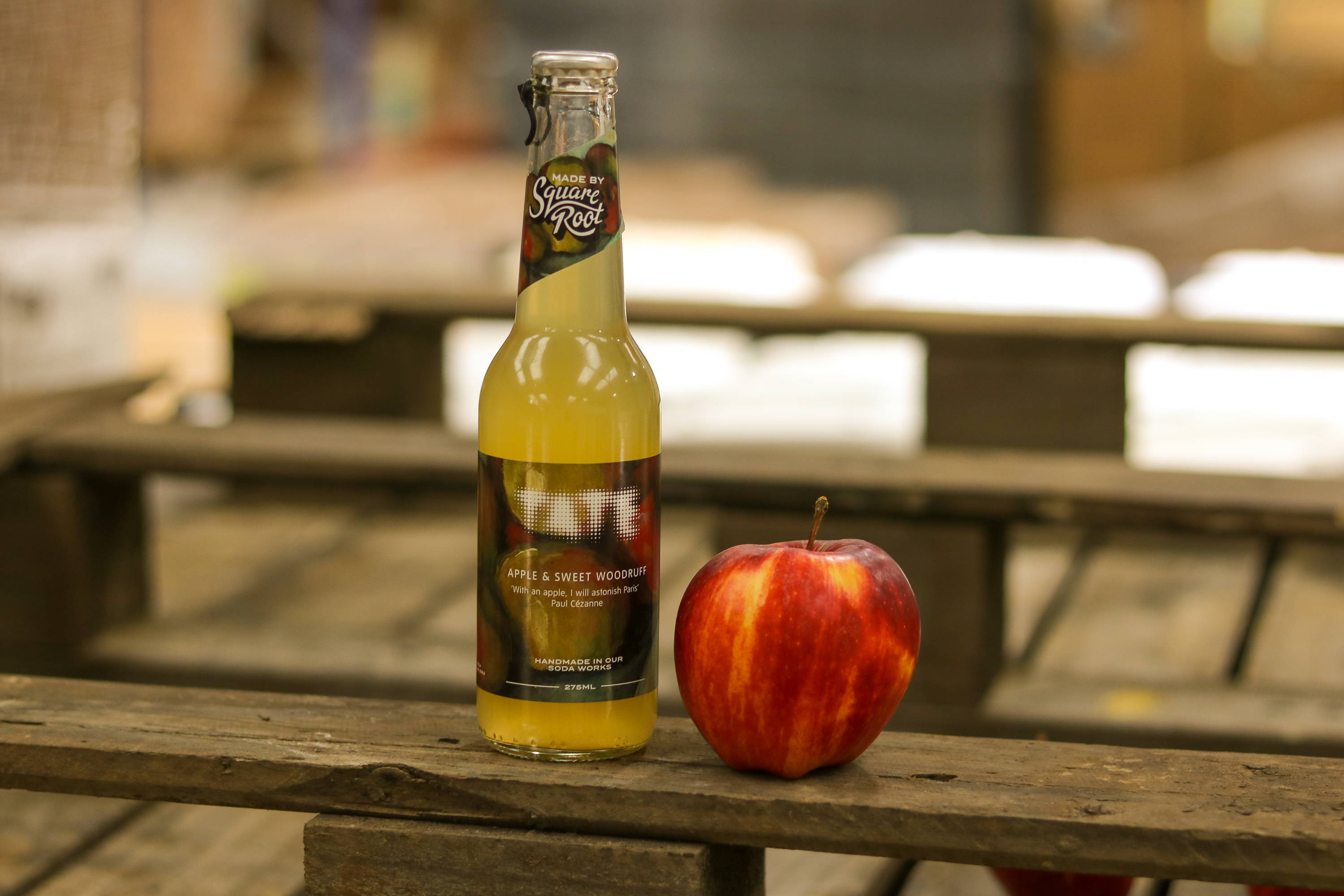 And with this soda, we want to astonish you.
When the Tate approached us to make a soda inspired by their latest exhibition headliner, Cezanne, the only answer we could give was YES!
This Aix-En-Provence native's work was heavily inspired by the natural world, just like us. With a whole room of this exhibition dedicated to his paintings of apples, there was nowhere better for Soda Boss Robyn to start than with an apple soda.
Wanting to bring in even more natural inspiration, Robyn turned to her friendly neighbourhood forager, Flavour Fred (actually called George), and tasked him with finding the perfect ingredient pairing.
He chose Sweet Woodruff for its unusual flavour and ties to ancient woodland and traditional use in drinks.
Et Voila! This Apple and Woodruff Soda was born.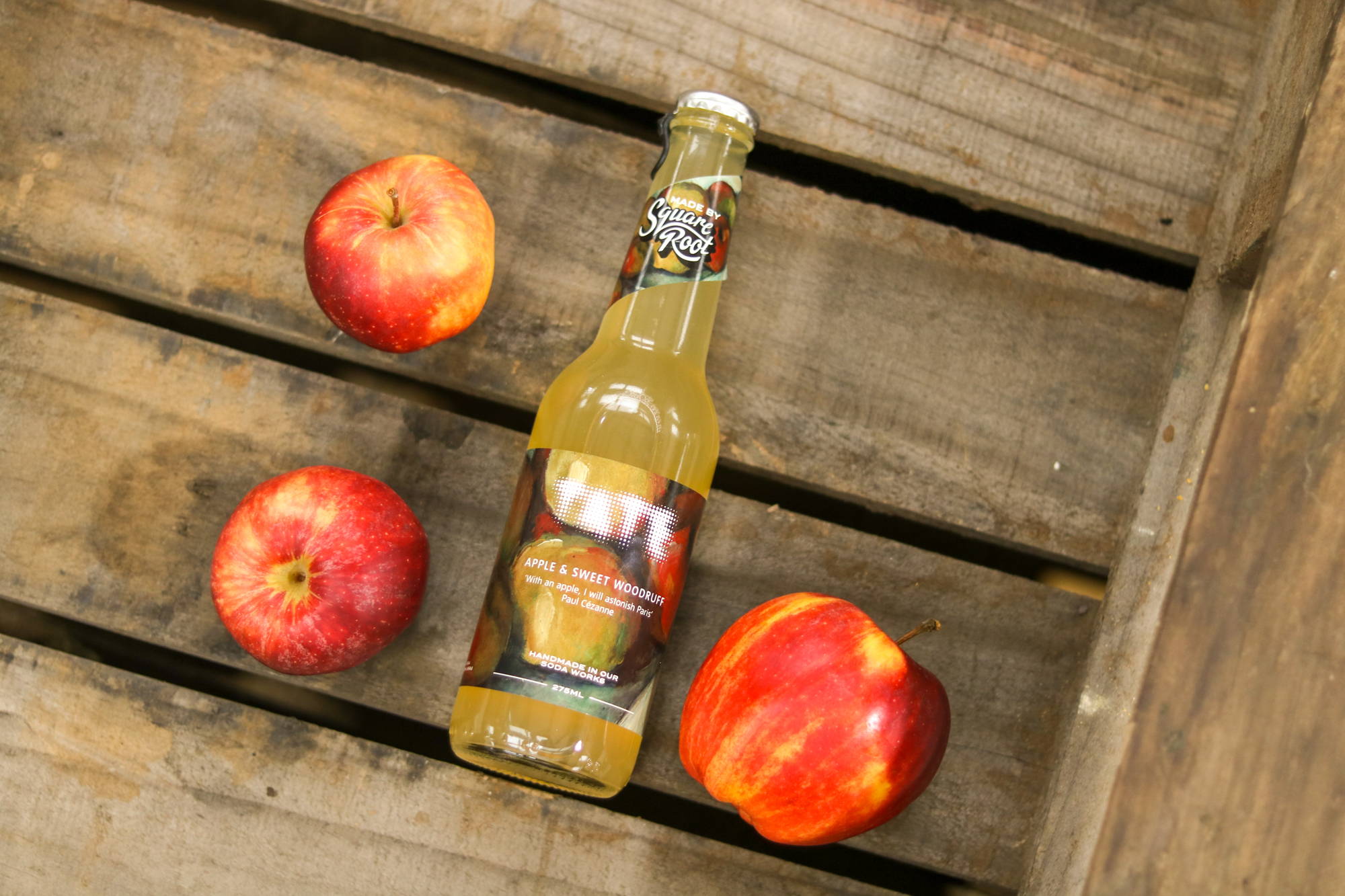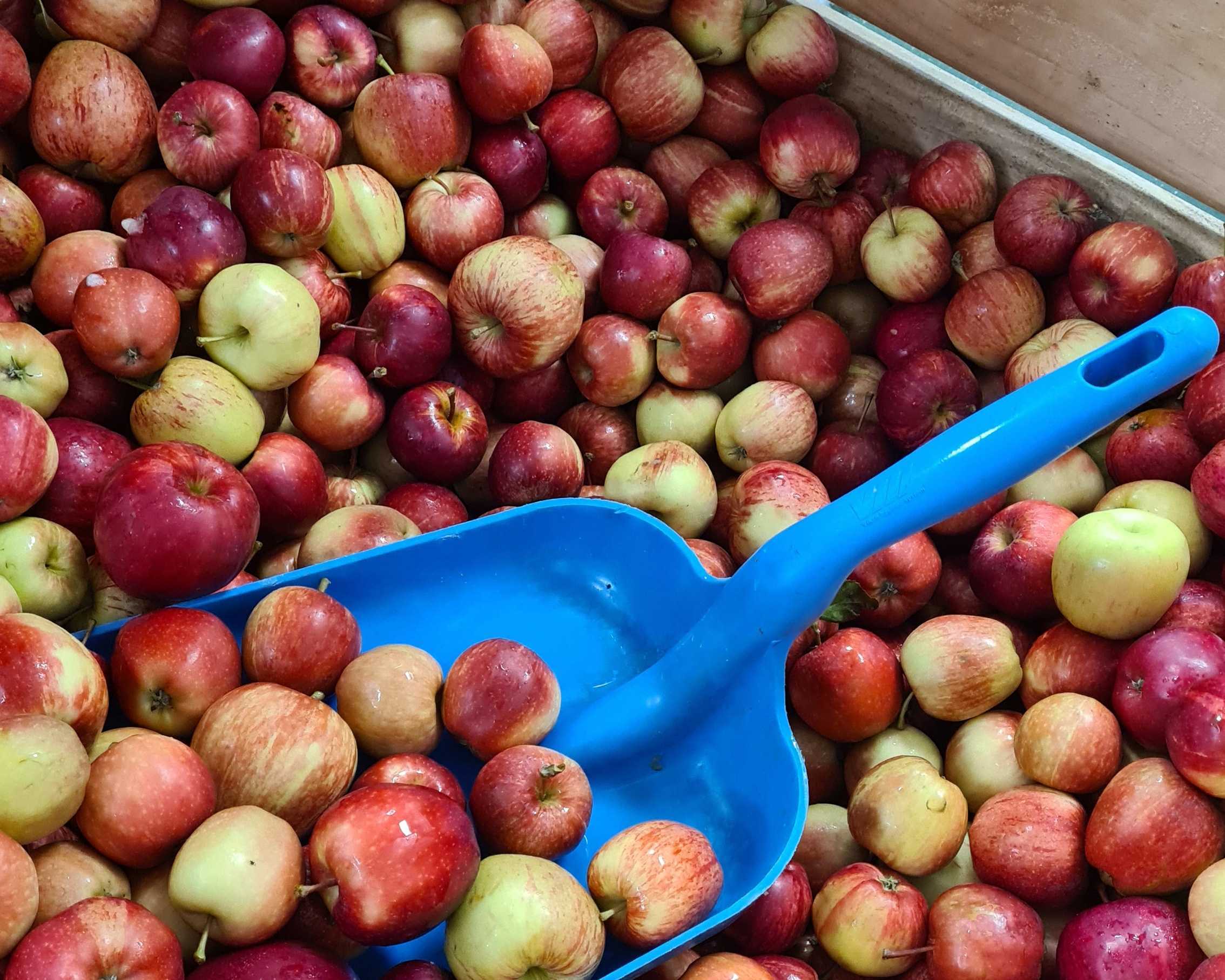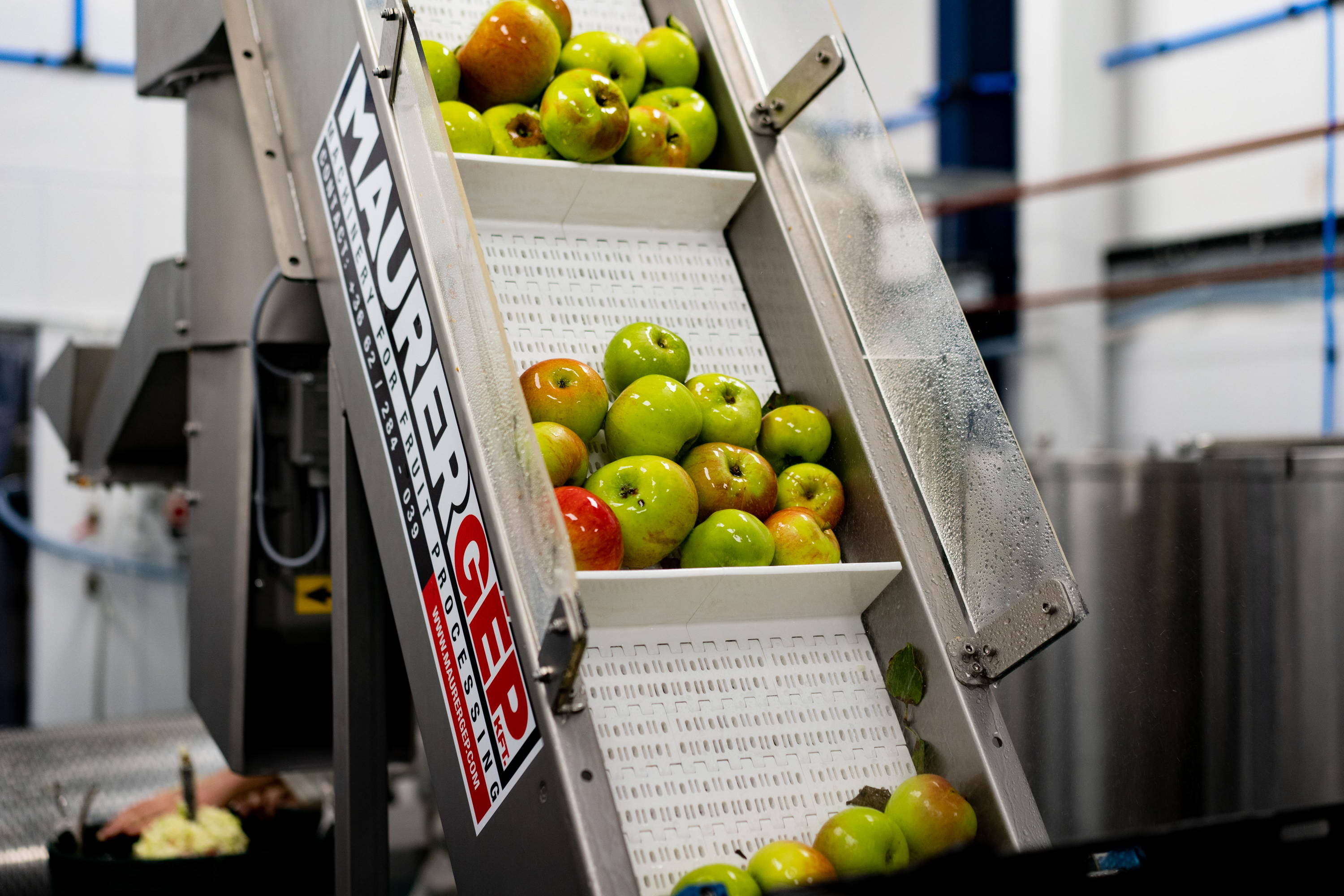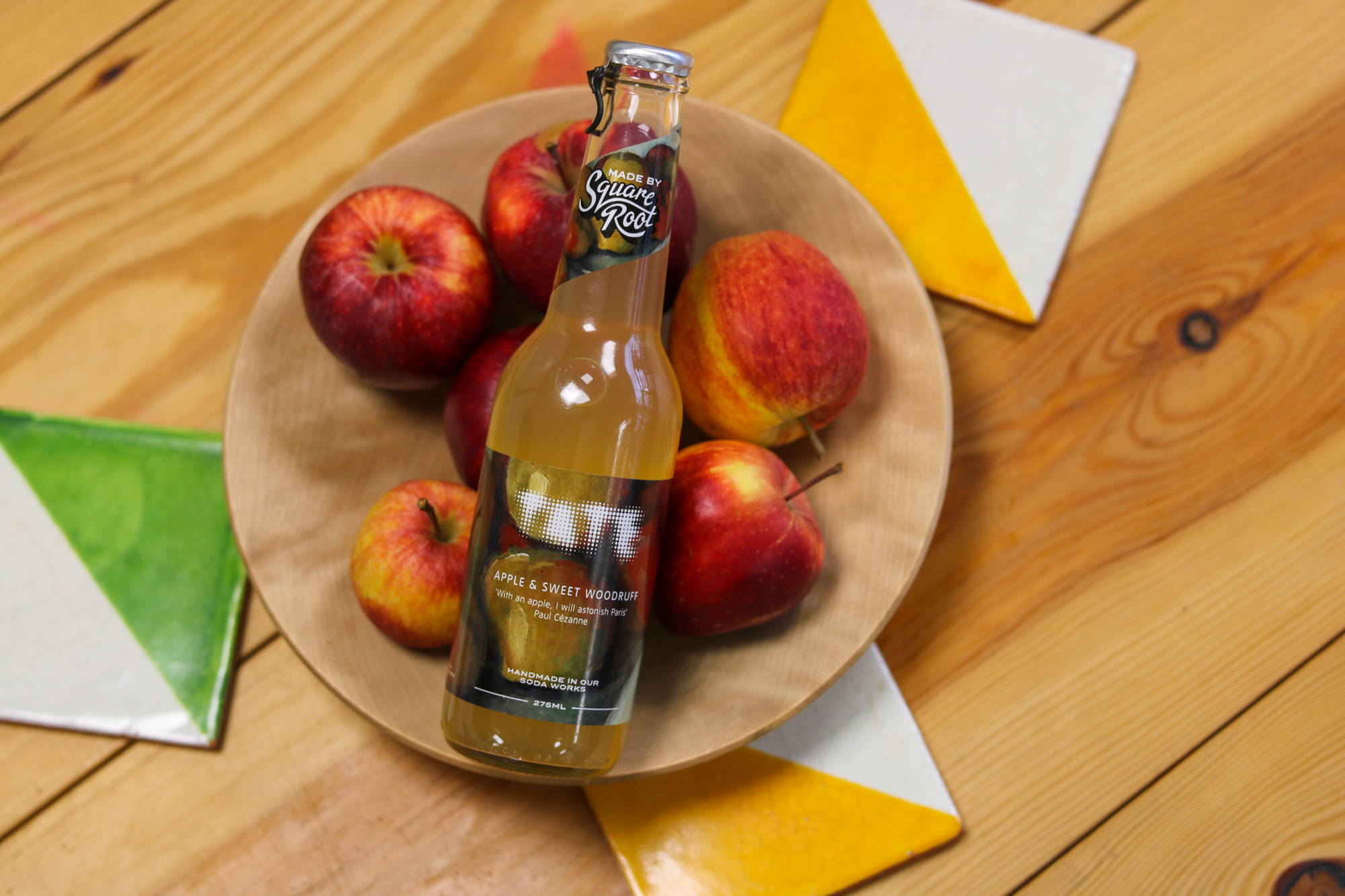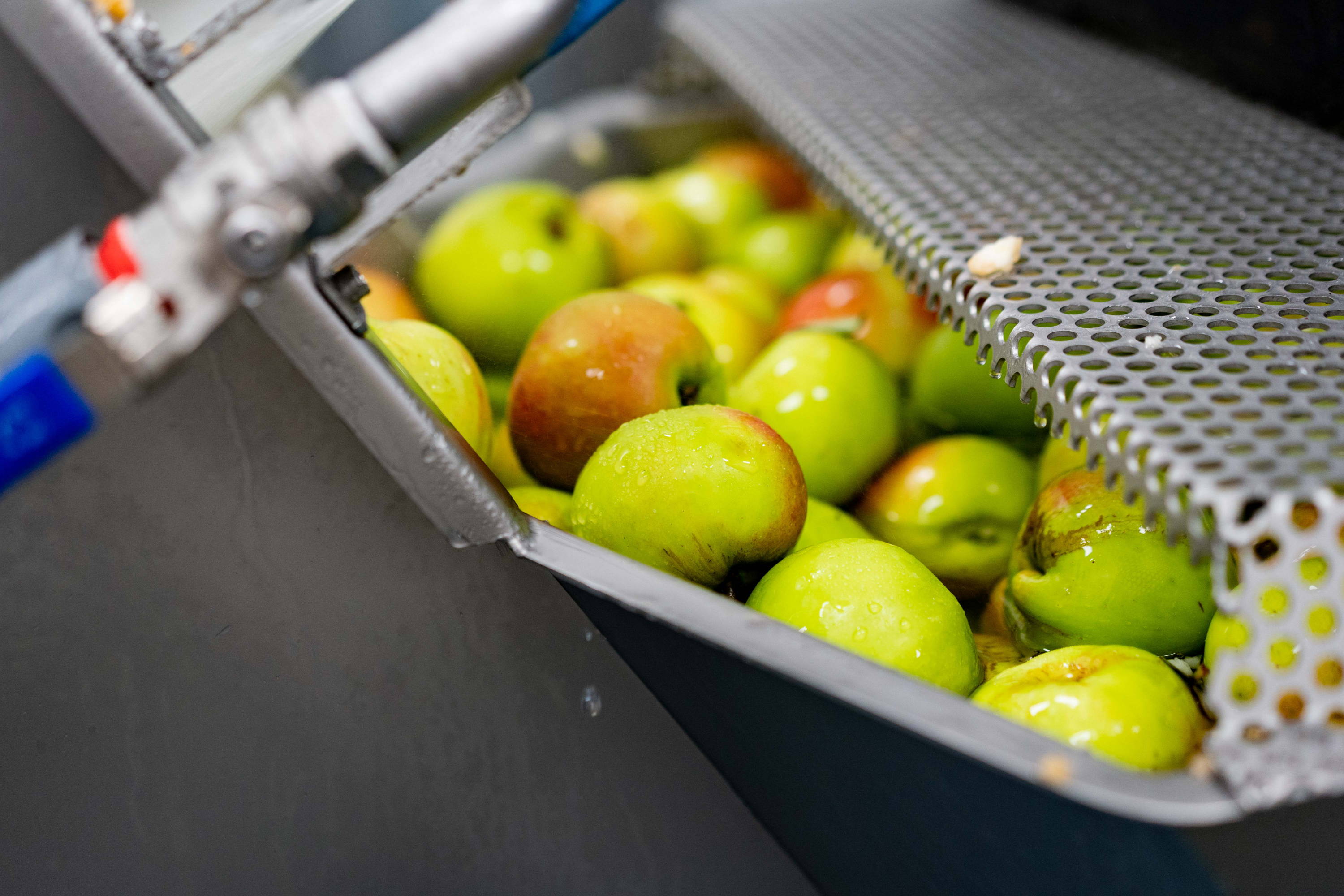 grab some with a pick n mix order
Want to experience this soda in person?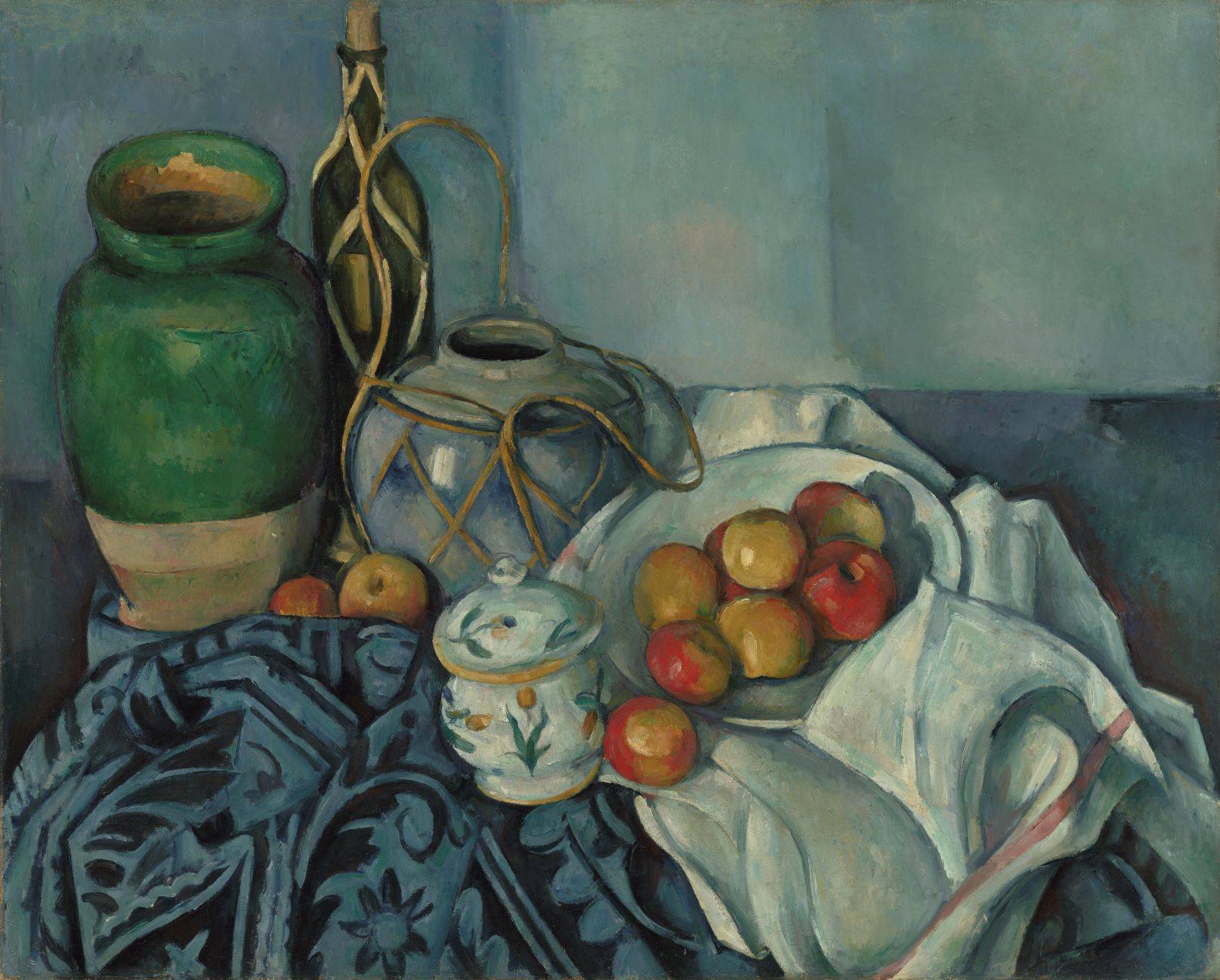 Focusing on the many tensions and contradictions in Cezanne's work, this exhibition presented by the Tate Modern seeks to understand the artist in his own context, as an ambitious young painter proudly from the Mediterranean South, yet eager to make it in metropolitan Paris.
Featuring many works shown for the first time in the UK, the show will follow his struggle between seeking official recognition and joining the emerging impressionists before relentlessly pursuing his own unique language.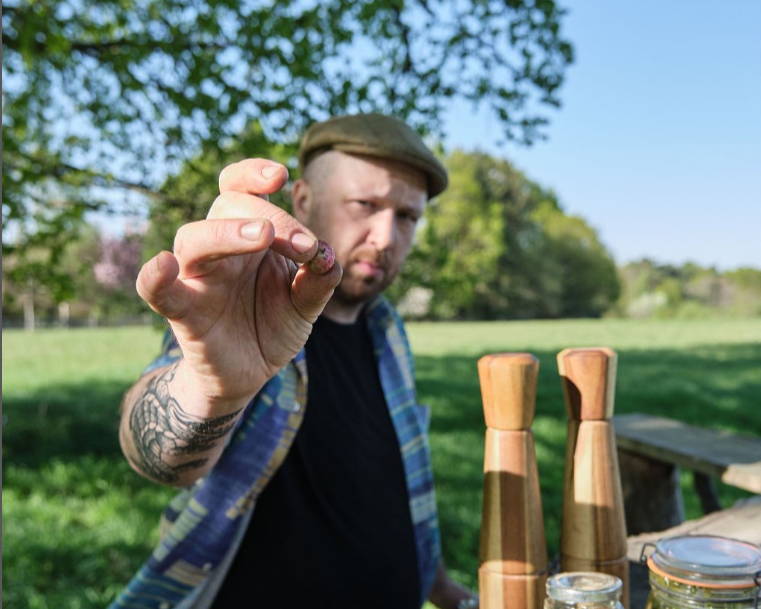 Robyn met George of Flavour Fred fame on a foraging walk in North London in the middle of January. Immediately taken with his love of wild flavours and ability to make the most amazing pesto from things growing in the bleak UK winter, Robyn knew that they had to work on a project together.
As well as working with us on this, George runs foraging walks, makes foraging feasts and even created his own range of wild booze.
This brand new flavour is super limited edition, when it's gone, it's gone!