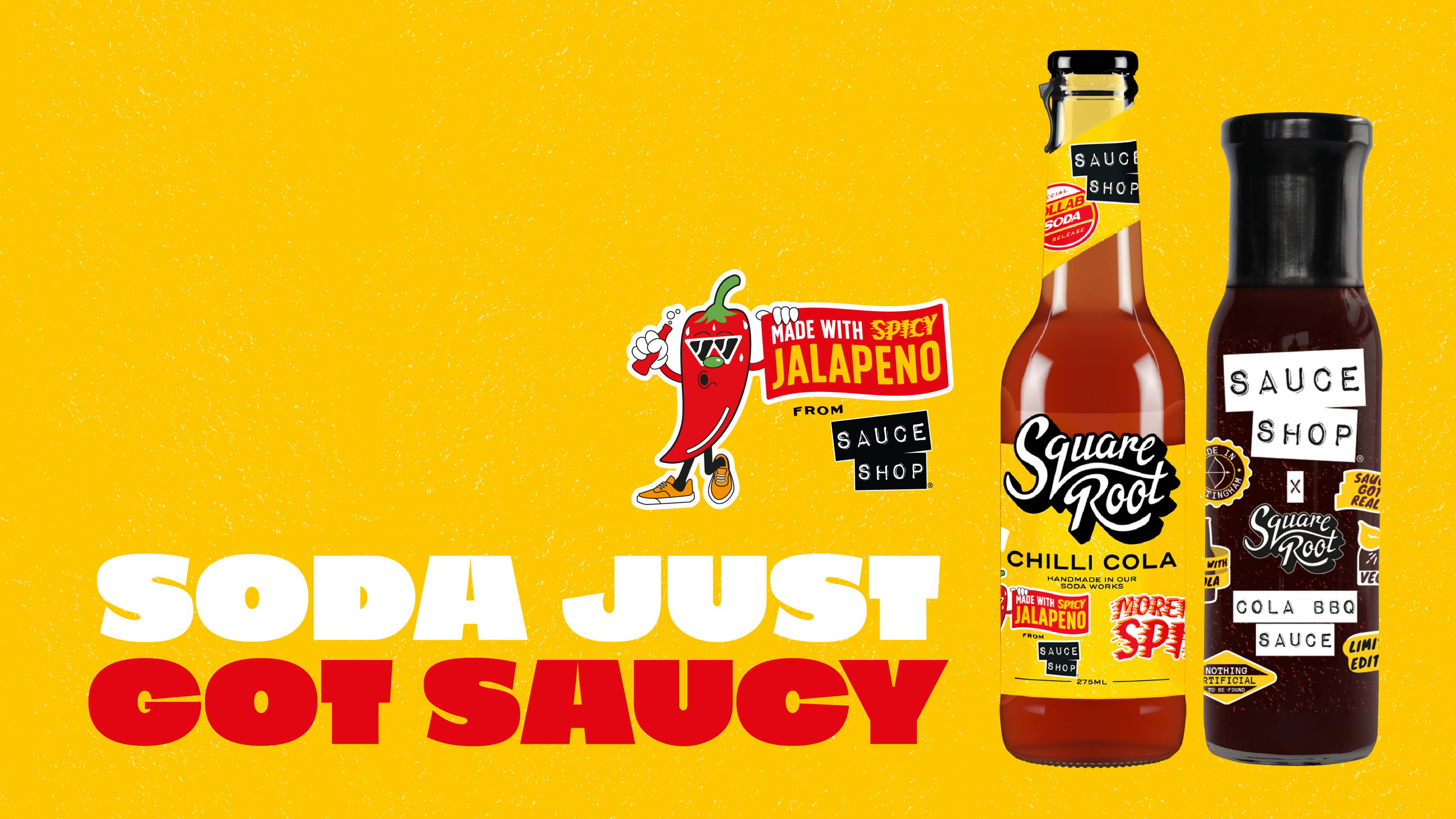 We've partnered with our pals at Sauce Shop to create this popping Cola Collab that packs so much flavour punch that even Flavor Flav's mind would be blown 🤯
We've made you not one, but TWO tasty little products to enjoy. Enter our Chilli Cola, made with Sauce Shop's spicy jalapeno chilli mash and Sauce Shop's Cola BBQ Sauce made with our top secret cola botanical blend.
This collab is guaranteed* to:
Set your taste buds on fire, possibly literally!

Remind you of the fact that chilli is indeed a fruit**

Make you the most pop-ular person at the BBQ
🌶️ A SPICY COLAB - ARE WE CRAZY?🌶️
Quite possibly! Thanks to our Nottingham pals Sauce Shop we turned the flav-o-meter to 11! 🔥🌶️

Better Be Quick - bottles popping their tops in 5...4...3...
Just here for the sauce? Madness - go on then.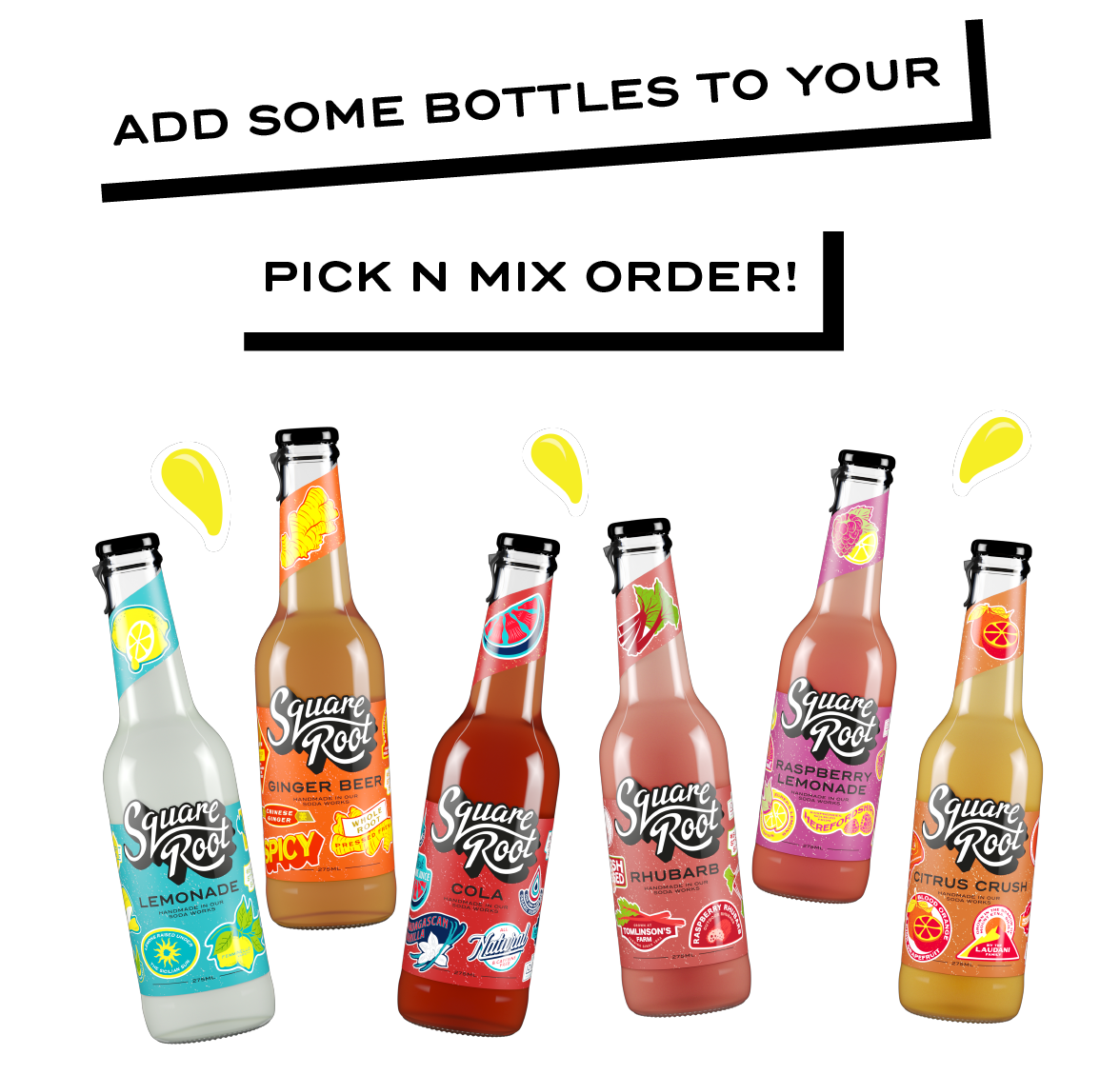 This collab batch is super limited edition, when it's gone, it's gone!

*yeah not really
** this one is actually true