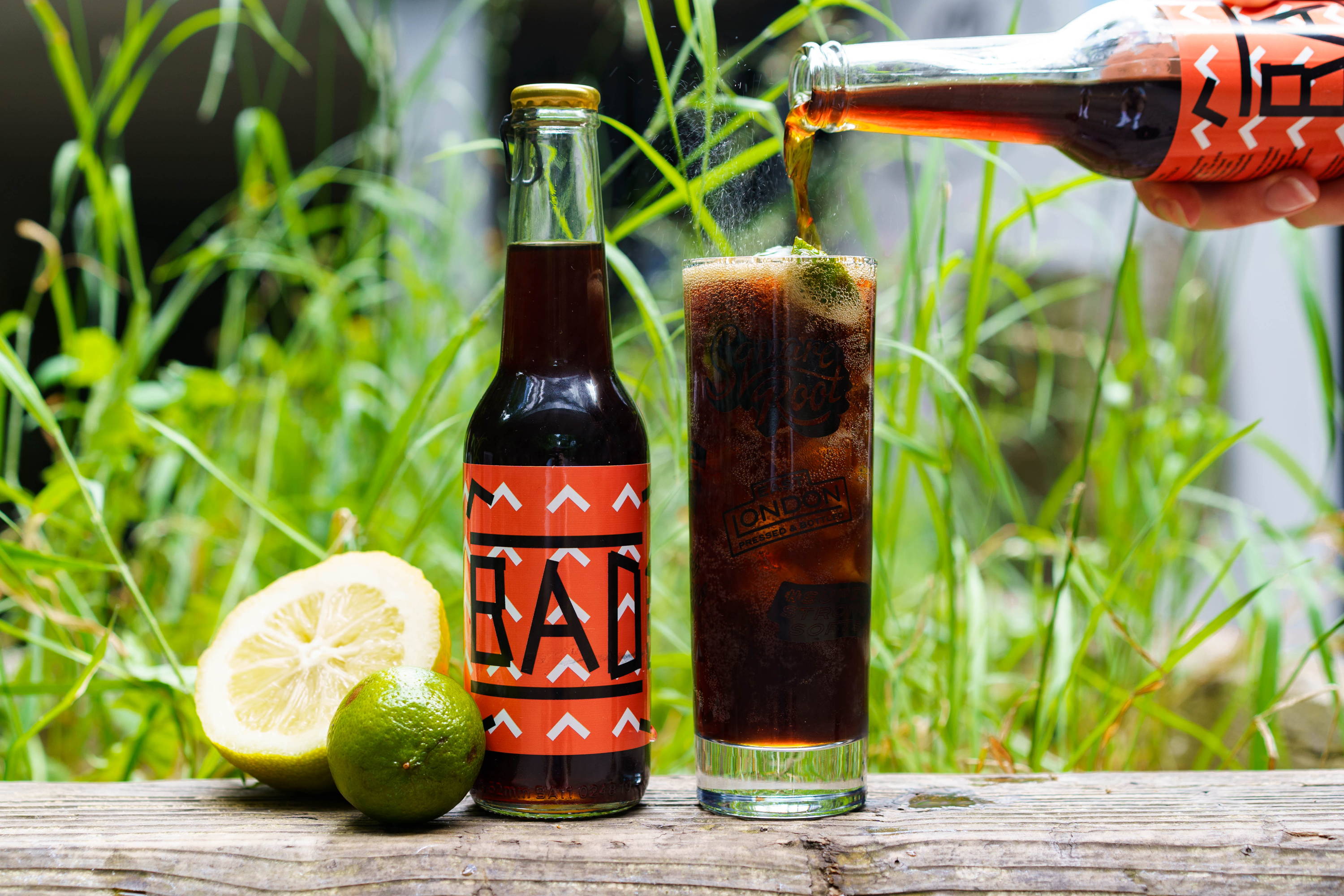 🌼🍓 TWO DRINKS IN GOOD COMPANY 🌼🍓
Company Drinks is a community space and social enterprise based in Barking and Dagenham, where we make drinks with and for each other.
Company Drinks started out in 2014 to bring people and communities back together through picking flowers, fruit and herbs, reconnecting with nature, local green spaces and the nearby countryside. They produce and sell drinks in a totally local economy, with sales being ploughed back into funding the next year's activities.
We've known and worked with Company Drinks since the start, helping to take the produce they collect and turn it into pop for them to sell.
Add to Your next PICK N MIX BOX!
This years batch is incredibly limited, when it's gone, it's gone!