LIMITED EDITION, SINGLE BATCH
When it's gone, it's gone (until next year 😜)!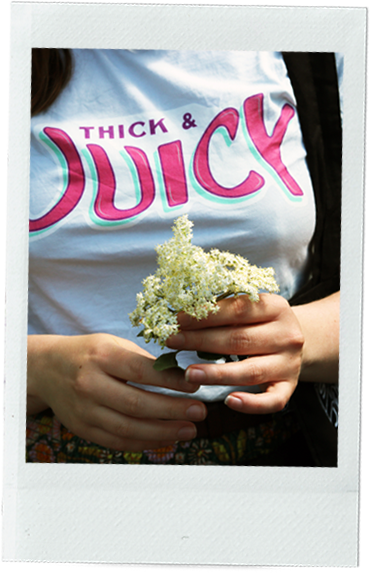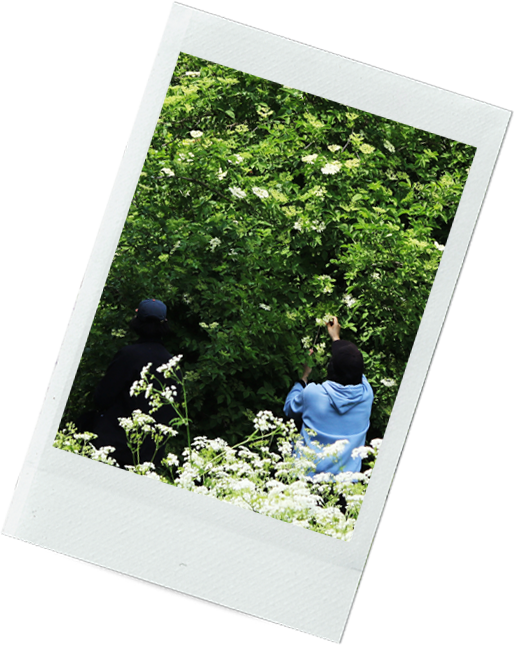 This year, the Soda Jerks of Square Root and East London local, John the Poacher hand picked all the elderflower that went into this drink in Hackney Marshes. The Square Root team managed 3.6KG. John picked 20KG 🤣!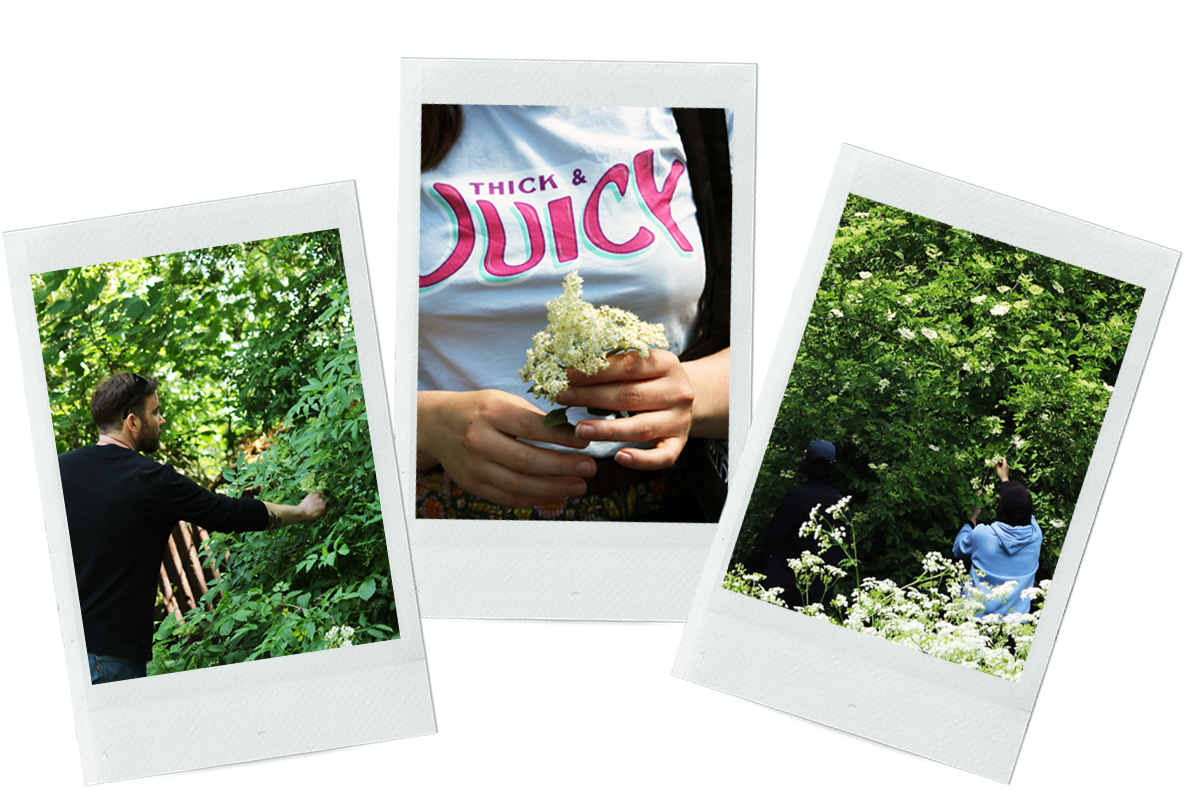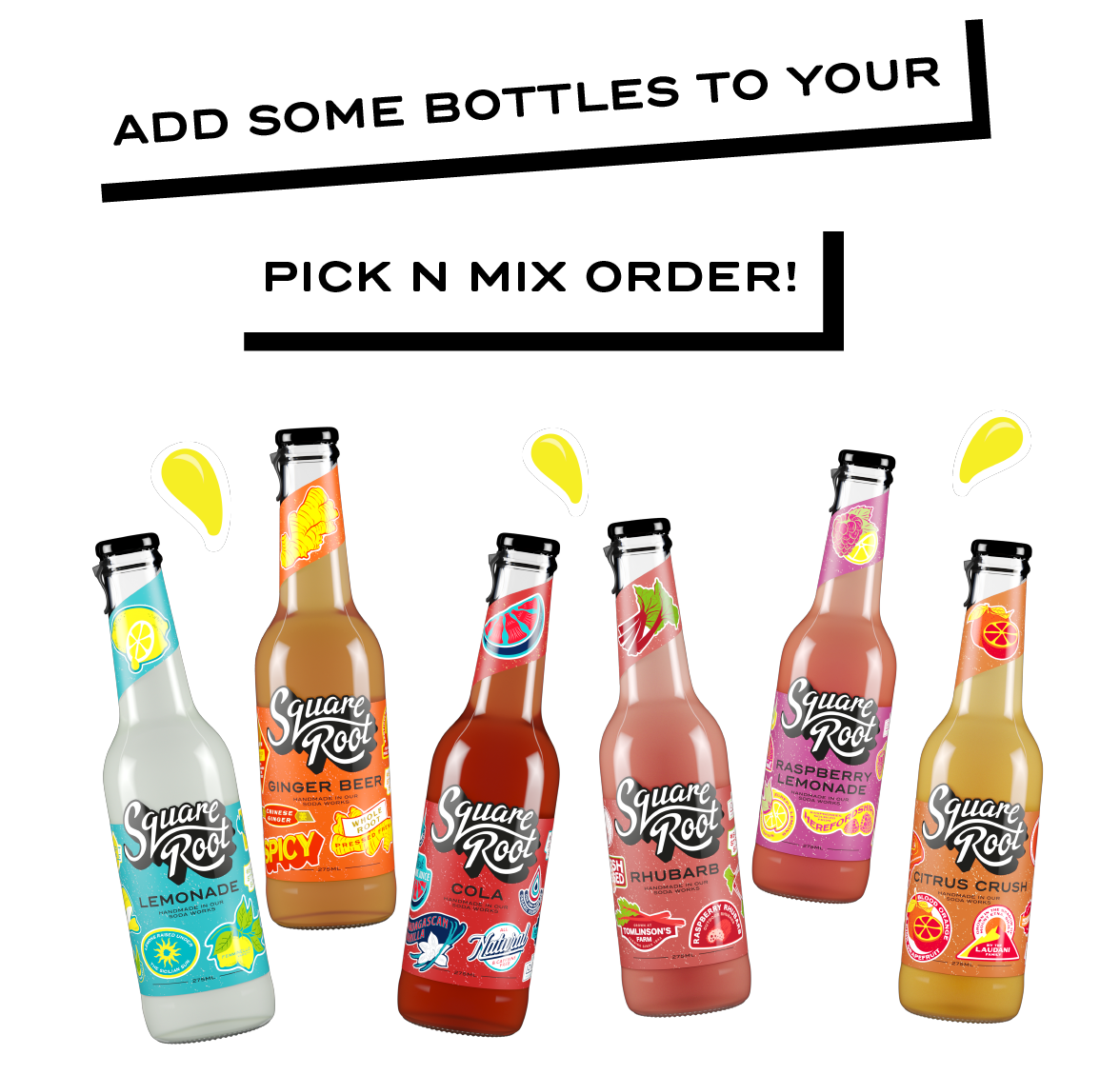 This product is limited edition, when it's gone, it's gone!